Avocados & Oranges
|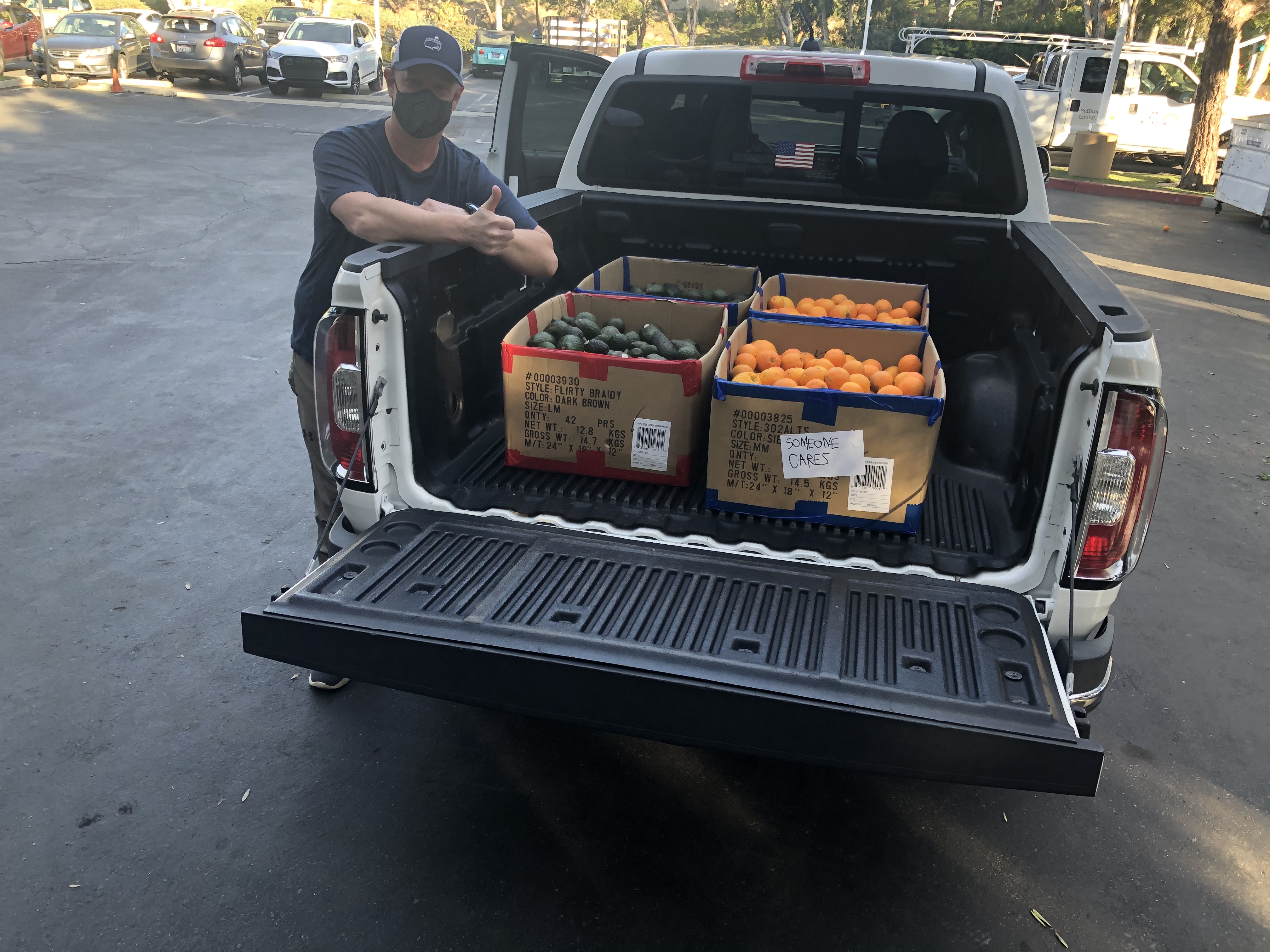 Feb. 2, 2021 Today, was a busy day for Rainbow® Sandals Foundation, our first stop of the day was to Mercy Warehouse in Laguna Niguel were we delivered 1 bin (approx. 800 lbs) of avocados, for their pantry program which takes place three times a week.
Then, we donated 300 lbs of organic oranges and 300 lbs of avocados to Helping Hands World Wide to their the Laguna Beach location. They are an international humanitarian organization based in Laguna Beach and was founded in 2004.
Final stop of the day is to Laguna Food Pantry, we delivered a total of 270 pounds. 155 lbs of avocados and 115 lbs of organic oranges. They feed between 800-900 families per week mostly with their drive-thru setups.
Rainbow® Sandals Foundation would like to thank Del Rey Avocados and TEPA Produce helping us help other by donating organic avocados and organic oranges