Laguna Food Pantry & Helping Hand Worldwide
|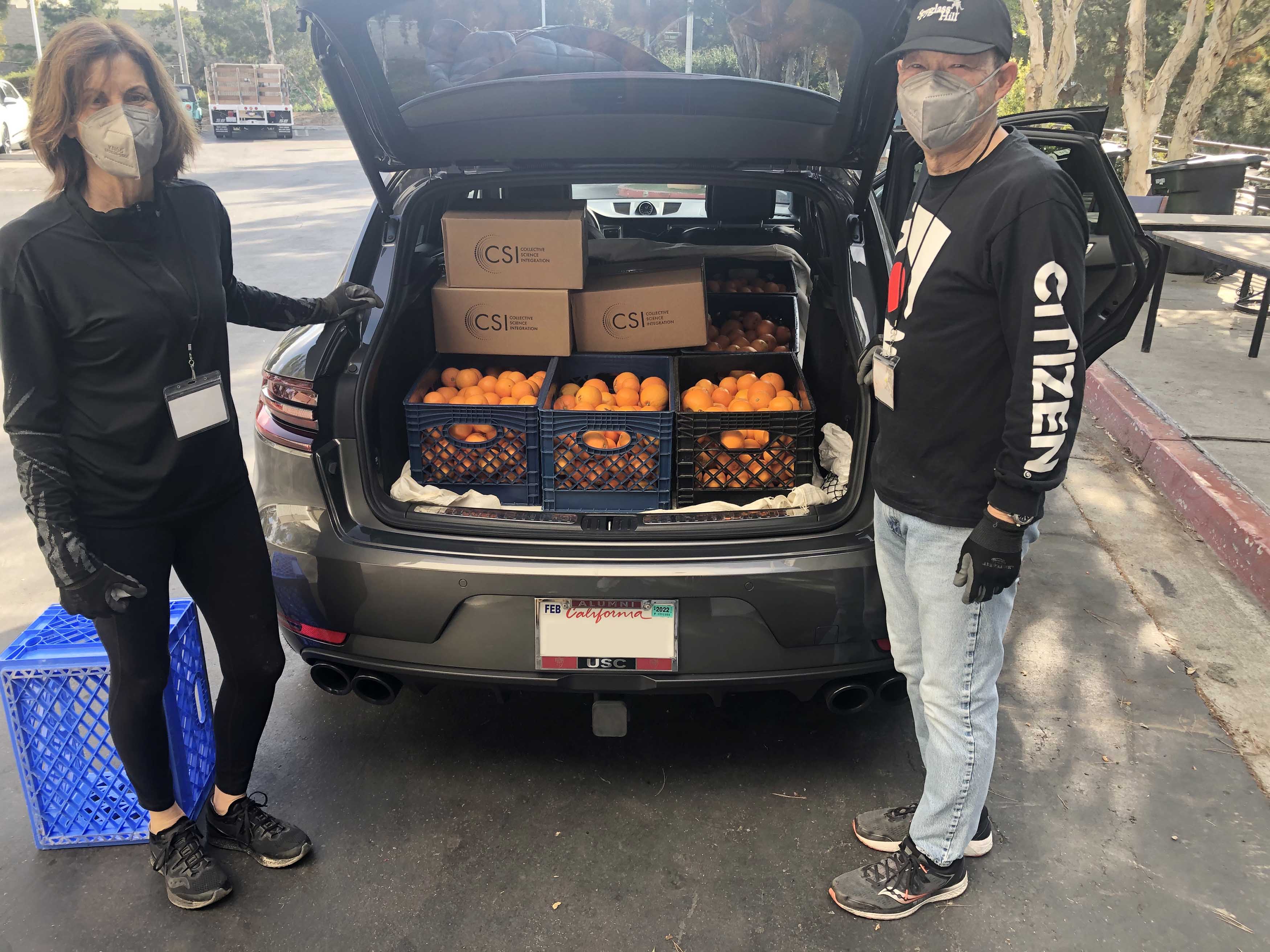 Feb. 10, 2021 This morning, Rainbow® Sandals Foundation donated 350 lbs of organic oranges and 100 bottles of hand sanitizers to Laguna Food Pantry.
Then, Helping Hand Worldwide came by to pick up 1,260 lbs of organic oranges. They are a non-profit international humanitarian organization, based in Laguna Beach and founded in 2004. To learn more about Helping Hand Worldwide visit: http://www.thehelpinghandworldwide.org
Thank you, TEPA Produce helping us help others by donating all of these wonderful organic oranges.