Oranges for F.A.M. & Mercy Warehouse
|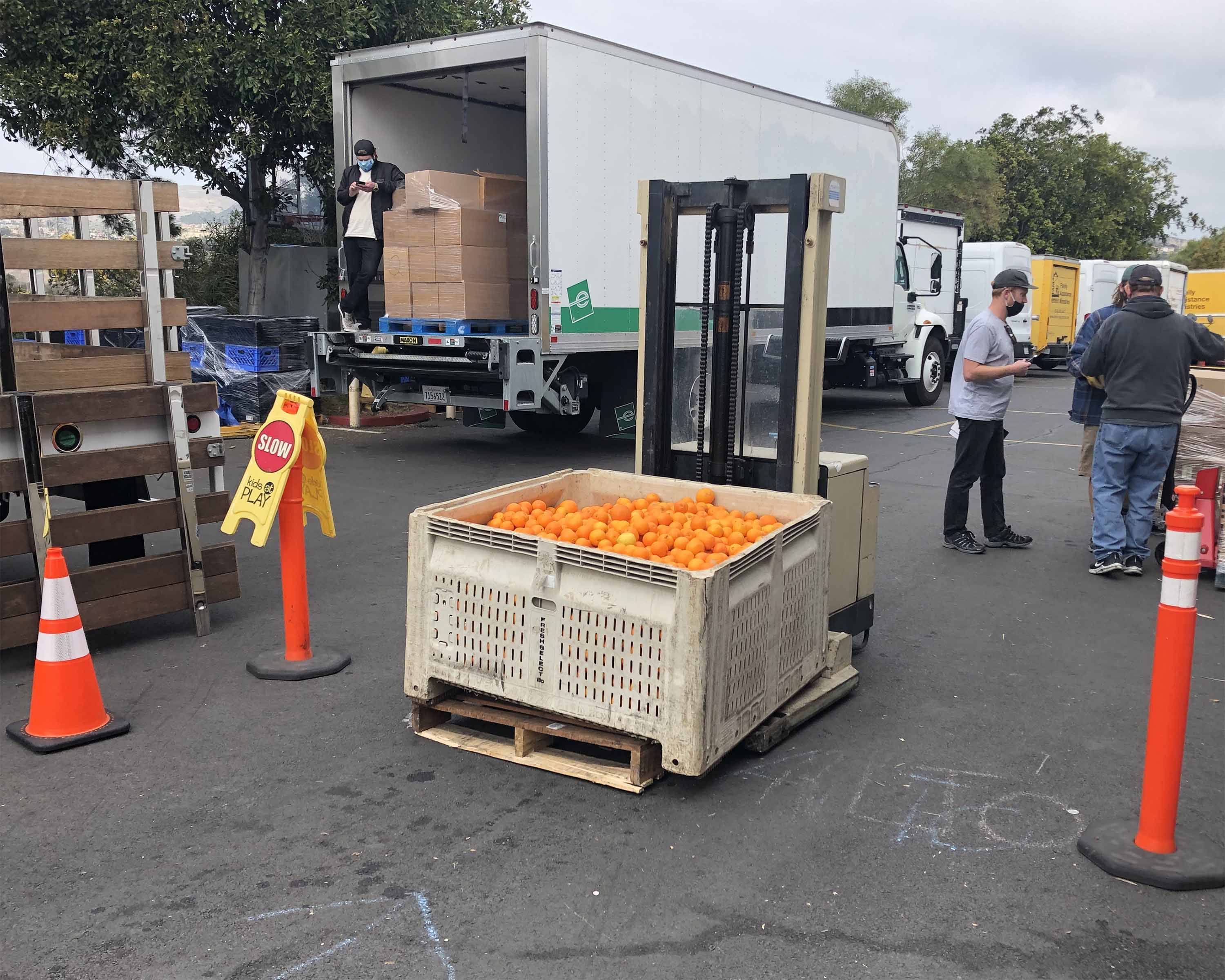 Feb. 11, 2021 This morning, Rainbow® Sandals Foundation donated to F.A.M. (Family Assistance Ministry) in San Clemente a very large and full bin of delicious organic oranges, 1,241 pounds to be exact. F.A.M. is a faith-based charitable non-profit organization assisting those in need in Orange County with resources for food, shelter, and personalized supportive counsel and aid, helping their clients bridge the gap from dependency to self-sufficiency.
Then, this afternoon we delivered to Mercy Warehouse in Laguna Niguel 1,097 lbs of the delicious organic oranges. They fund monthly food donations to Mexico, Los Angeles, and Santa Ana, and help supply several other local food banks.
Thank you, TEPA Produce helping us help others by donating all of these organic oranges.