Del Rey Avocados
|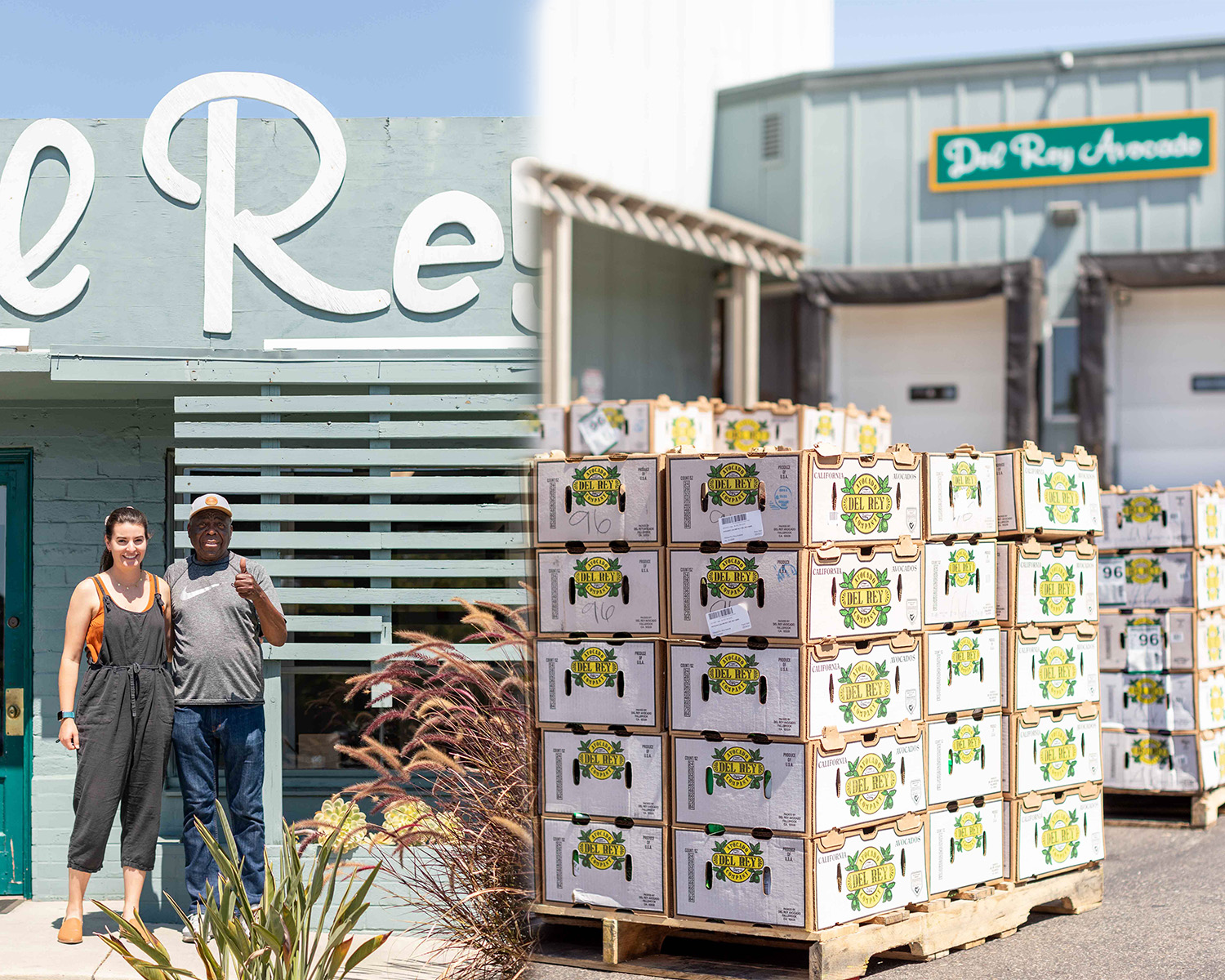 June 3, 2021 Today, we went to Del Rey Avocados in Fallbrook, CA, to pick up around 6,000 pounds of organic avocados. These will be distributed to local non-profits in Orange County for their food distribution.
Founded in 1969, Del Rey Avocado is a family-owned business experienced in running a quality packing house operation. They pack California avocados grown from San Diego to San Luis Obispo County and continue to be both farmers at heart and in practice. By growing and sourcing five different varieties, they can provide fresh and delicious avocados year-round. In addition, through their International procurement team, Del Rey receives in-season avocados from Mexico, Peru, Chile, and Colombia.
They have been our partner since April 2020 and have generously donated 120,000 pounds of organic avocados since then. Rainbow® Sandals Foundation is incredibly grateful for Del Rey Avocado and Hillary (pictured) helping us help other this past year.