Miracle-Ear Foundation
|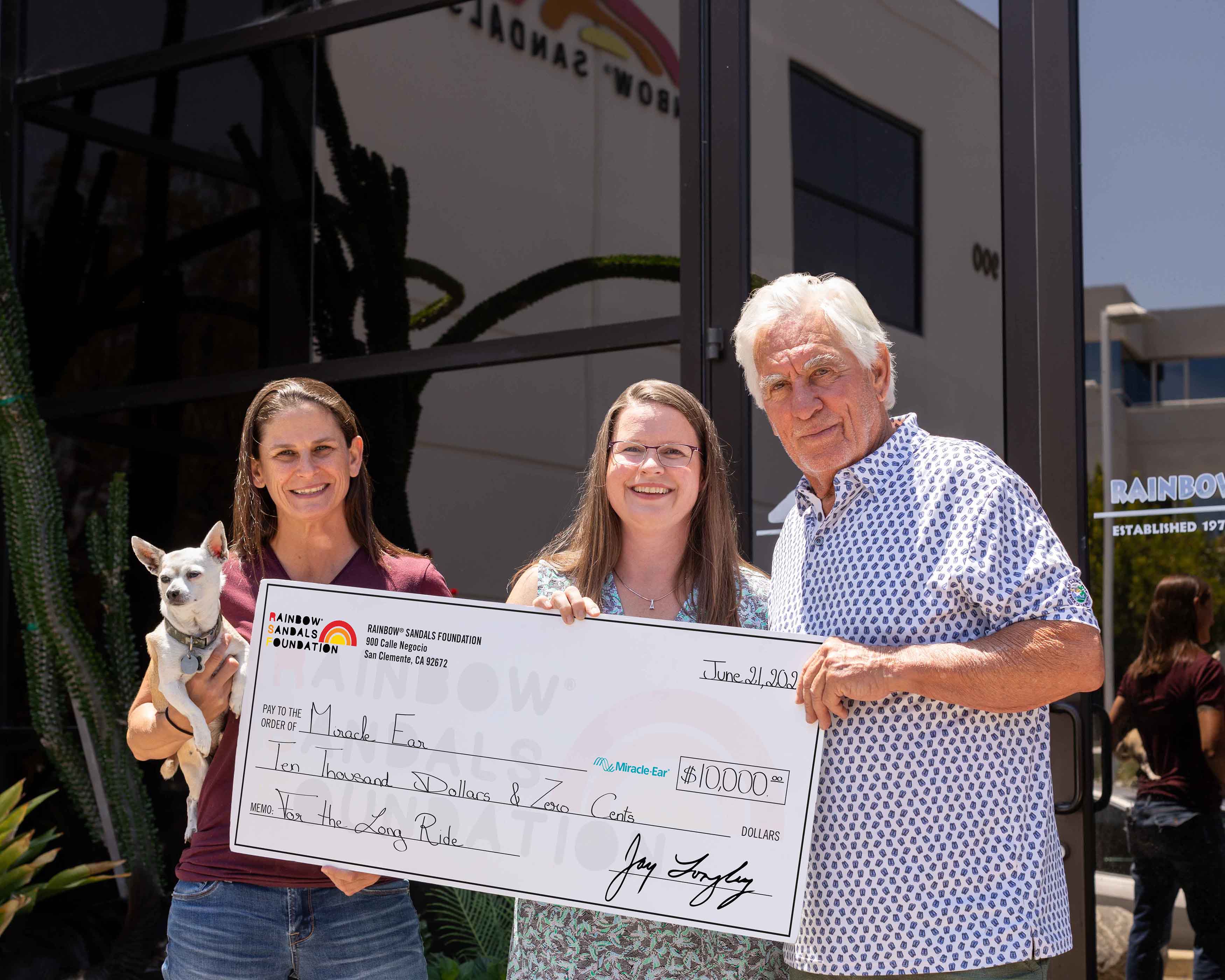 June 21, 2021 Established in 1990, Miracle-Ear Foundation (MEF) is committed to helping individuals live and hear more fully, offering the Gift of Sound to individuals and families in need.
Gift of Sound hearing aid program helps children and adults with hearing loss gain access to hearing aids. The program is designed for people who demonstrate a personal inability to provide for their hearing health needs financially. Since 1990 MEF has donated over 21 000 hearing aids. 
Due to Covid's mask regulations, reading on the lips has been hard for those with hearing loss. However, in 2020 MEF was able to help nearly 2000 children and adults nationwide. Miracle-Ear Foundation provides free hearing aids to underserved children and adults who qualify.
Rainbow® Sandals Foundation's donation will help Miracle-Ear Foundation help others. To learn more, visit: Miracle-EarFoundation.com