Miracles for Kids | Stars & Stripes Children's Foundation
|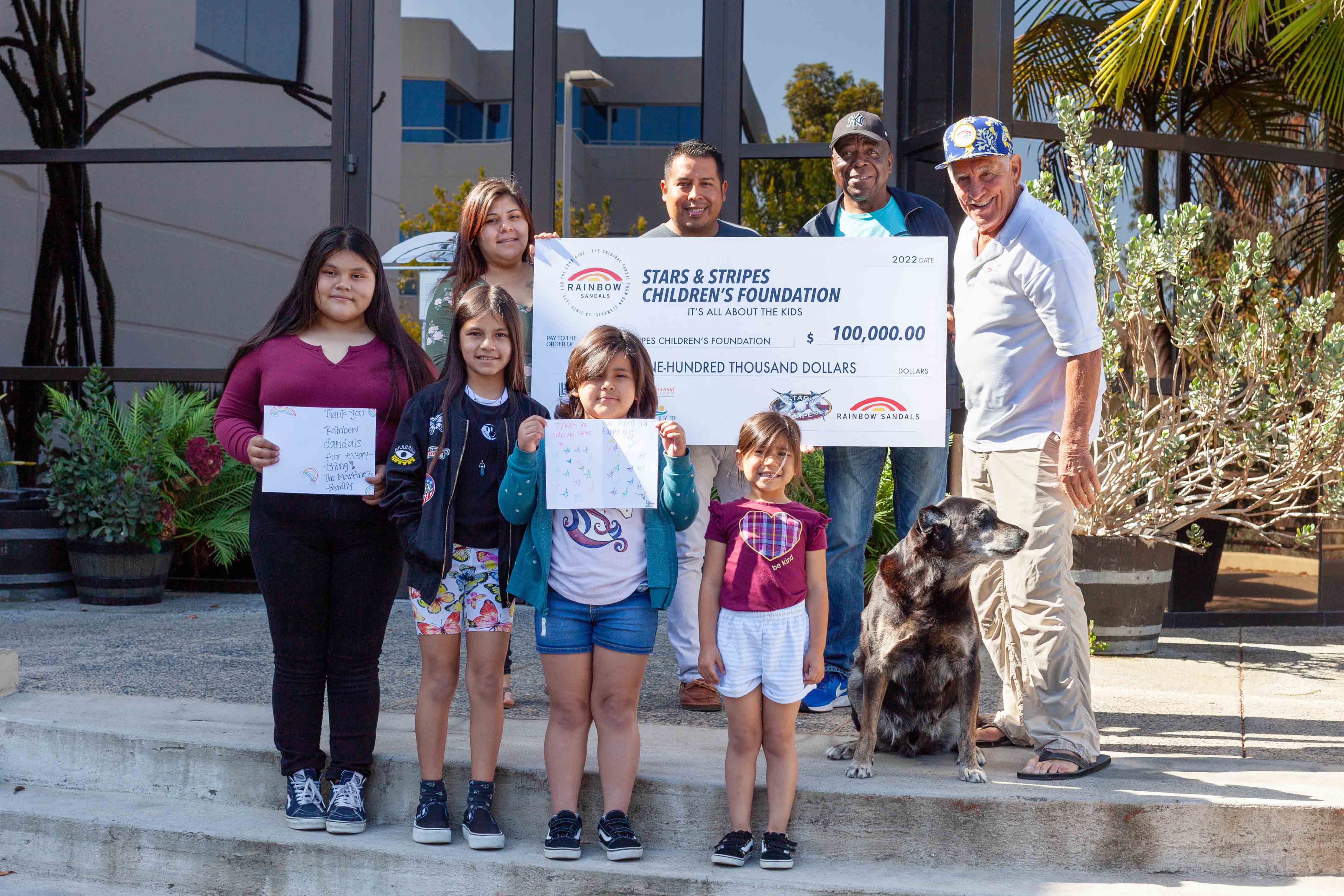 The National Center for Biotechnology Information (NCBI) reports that when a child is diagnosed with a critical illness, more than half of parents struggle with anxiety, depression, inability to work, financial stress, and more. Managing everyday care takes an enormous toll on family dynamics, social relationships, and emotional wellbeing - particularly in a climate marked by the added stress of a pandemic. Miracles for Kids empowers individuals and communities to "be the miracle" for these families, making it easy for people to support parents struggling to win the battle against a child's life-threatening illness.
When a family is brought down by the devastation of a critically ill child, Miracles for Kids is there to pick them back up and help stabilize them. Bills do not stop when tragedy hits, so the organization helps to keep the lights on, water running, and more through their Bill Pay Program. Families in crisis can get overwhelmed by expensive housing costs, so Miracle Manor provides a place to stay through their Housing Program. With a holistic approach, Miracles for Kids helps to heal families through access to services like healthcare, counseling, and outdoor activities through their Wellness Program. Getting basic necessities can be challenging for families in crisis, so the Miracles team assists in gathering essentials necessary to survive through their Basic Needs Program.
"A parent is never prepared for a child's critical diagnosis," says Miracles for Kids Co-Founder/CEO Autumn Strier, "and the devastation it causes can happen all too quickly. Our mission is to be the empowering support families need at a time of severe stress and the repair that follows, offering hope and vital assistance so their focus can remain on fighting, and winning, the battle."
Thanks to Miracles for Kids, anyone can become a miracle maker by engaging in one or more of the following different ways:
Give. Every donation helps to pay bills, provide household goods, food, clothing, and other essentials. In-kind donations are also needed to fill baskets and boxes delivered monthly to families, such as wellness items, arts/crafts, packaged food, seasonal items, and cleaning goods. One time and recurring gifts are appreciated.

Volunteer. Individuals, businesses, youth groups, school clubs and community organizations are needed all year to support ongoing programs and signature events. Offering both in-person and virtual opportunities, including assembling/delivering our Kindness Box of Miracles or Baskets of Miracles and assisting at fundraising events.

Partner. Companies can drive CSR, increase exposure and engage their employees to make an impact through event/program sponsorships, employee contributions, in-kind donation drives, volunteering, corporate match programs, and more. For those looking to engage year round, the organization's Corporate Partner Program offers customizable experiences to maximize corporate goals.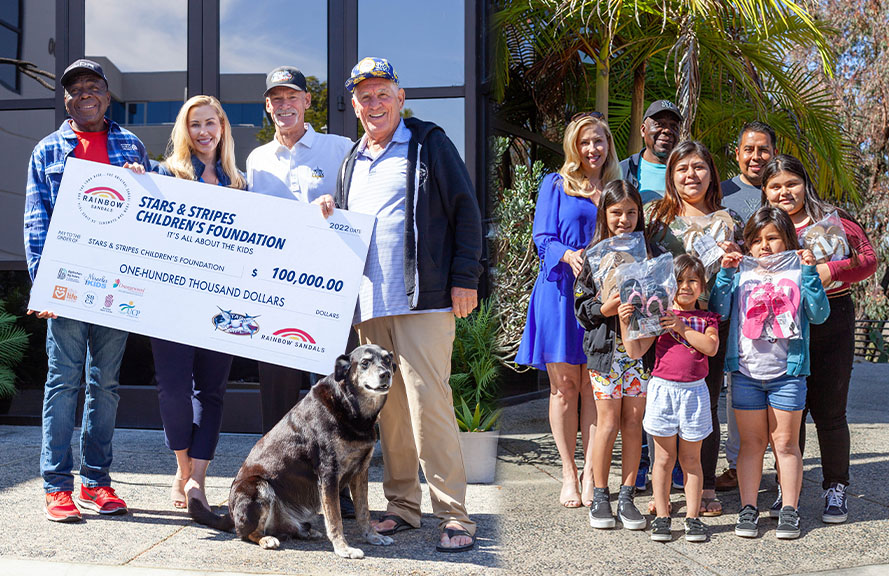 The Miracle of Deanna and Alex
When Alex was born, he seemed like a perfectly healthy baby. But a few months later, he became unresponsive and was taken to the hospital in critical condition. At the hospital, Alex was diagnosed with Diamond-Blackfan Anemia, a rare disease where the bone marrow malfunctions and fails to make enough red blood cells. Oxygen deprivation caused him to have a developmental disability, and at 18 months, Alex received a bone marrow transplant. For many years, Alex continued receiving treatment for his condition.
His mom, Deanna, had to quit her job to care for him. Afraid of losing coverage for Alex's medical care, Miracles for Kids stepped in to pay for his medical insurance. On top of the financial strain and stress of the diagnosis, Alex and Deanna were stuck in an abusive household. Deanna knew she had to leave to ensure Alex's safety. They left and moved into a motel until Deanna could figure out their next steps. . It was then that she applied for Miracle Manor, a subsidized transitional housing program by Miracles for Kids. Stable housing and wraparound services allowed Deanna to focus on getting back on her feet. After 17 rejections from various apartments, a fellow Miracle Manor neighbor encouraged her to strive for homeownership. Deanna applied with the non-profit organization NeighborWorks and received counseling on the steps she had to take to reach her goal. Being at Miracle Manor gave her the time she needed to save for a down payment and plan for the future.
In 2018, Deanna received the news that escrow closed – she was now a new homeowner, something she never thought was possible. With the help of Miracles for Kids, Deanna and Alex moved into their new home and permanent safe haven. They gained stability and phased out of Miracles for Kids' Programs. Now a former Miracles for Kids family, Deanna looks for ways to give back to the organization that supported her family during their most difficult times. She has donated clothing, school supplies, and now volunteers in her free time.
"I was at home thinking about what I can do and how can I give back even though I wasn't part of the program. We decided to come back to deliver baskets, but Alex had a limited amount of attention to volunteer. I had time during the day to give back, so I wanted to volunteer during the day. The office is so peaceful, and it feels good being there and helping. I never forgot what Miracles did for us – they got us out of a terrible situation. Miracles gave me this life that I have, they put me in a position where I could get it for myself. Without the donors, there would be no miracle for us. Thank you for creating the miracle for us, it really changed our lives."