11,900 pounds of organic fruits
|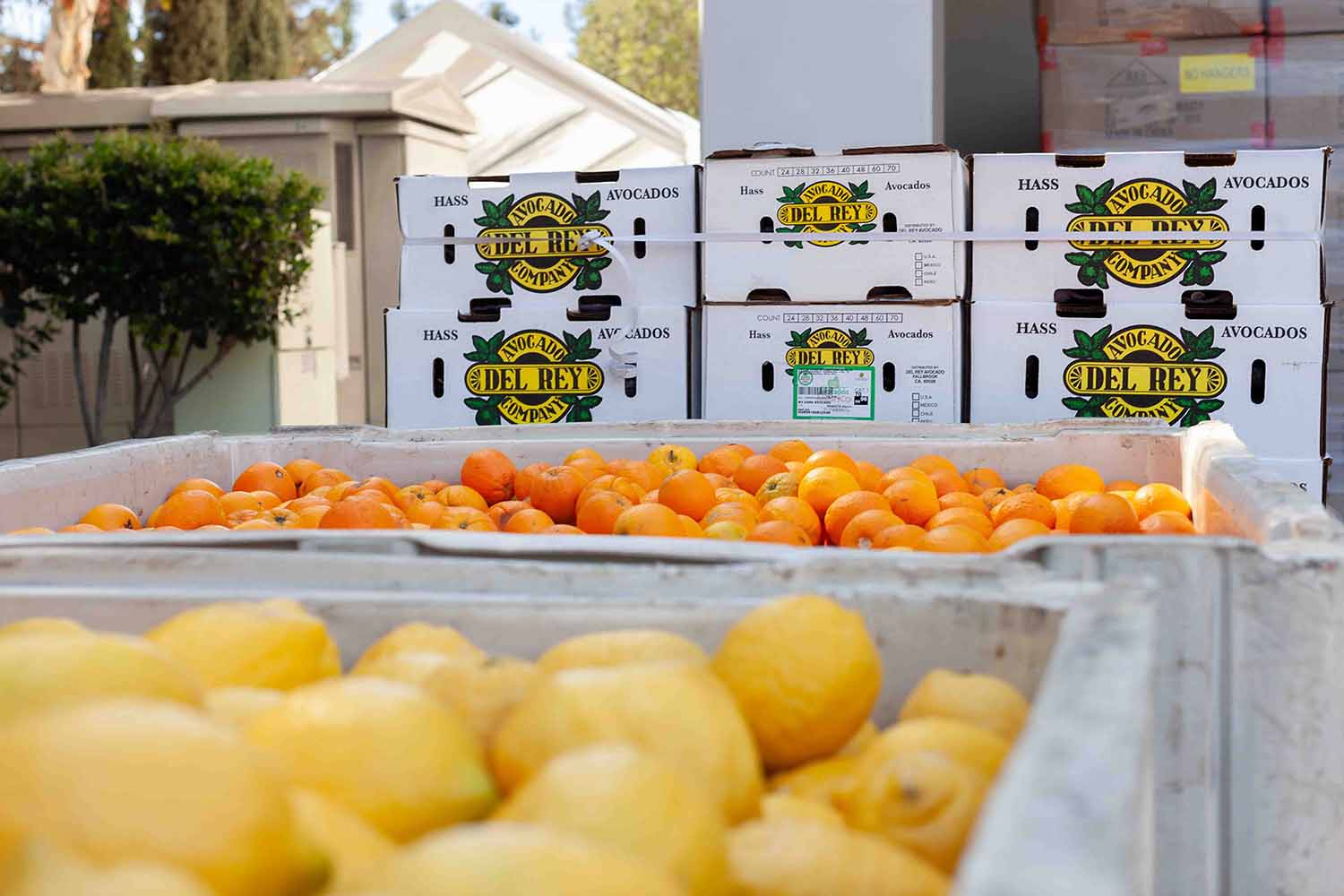 In April, Rainbow® Sandals Foundation distributed 11,900 pounds of organic oranges, lemons, and avocados to our local non-profits to help those in need.
• Second Harvest Food Bank of Orange County (SHFBOC) received 10,744 pounds of organic fruits. SHFBOC's mission is that no person should go hungry, EVER! With the help of their 350 partners, they are able to feed around 450,000 individuals per month. In 2021, they distributed more than 59 million pounds of food. To learn more about Second Harvest, visit: https://feedoc.org
• Mercy Warehouse in Laguna Niguel received 1,160 pounds of organic oranges and avocados for their food distribution that takes place three times a week. Funded with the profits of their thrift store sales, they provide food to over 1,000 individuals. To learn more about Mercy Warehouse's food distribution, visit: https://www.mercywarehouse.com/food-distribution-1
Rainbow® Sandals Foundation is thankful to our partners, Del Rey Avocados and TEPA Produce, for helping us help others.