The Mares Foundation
|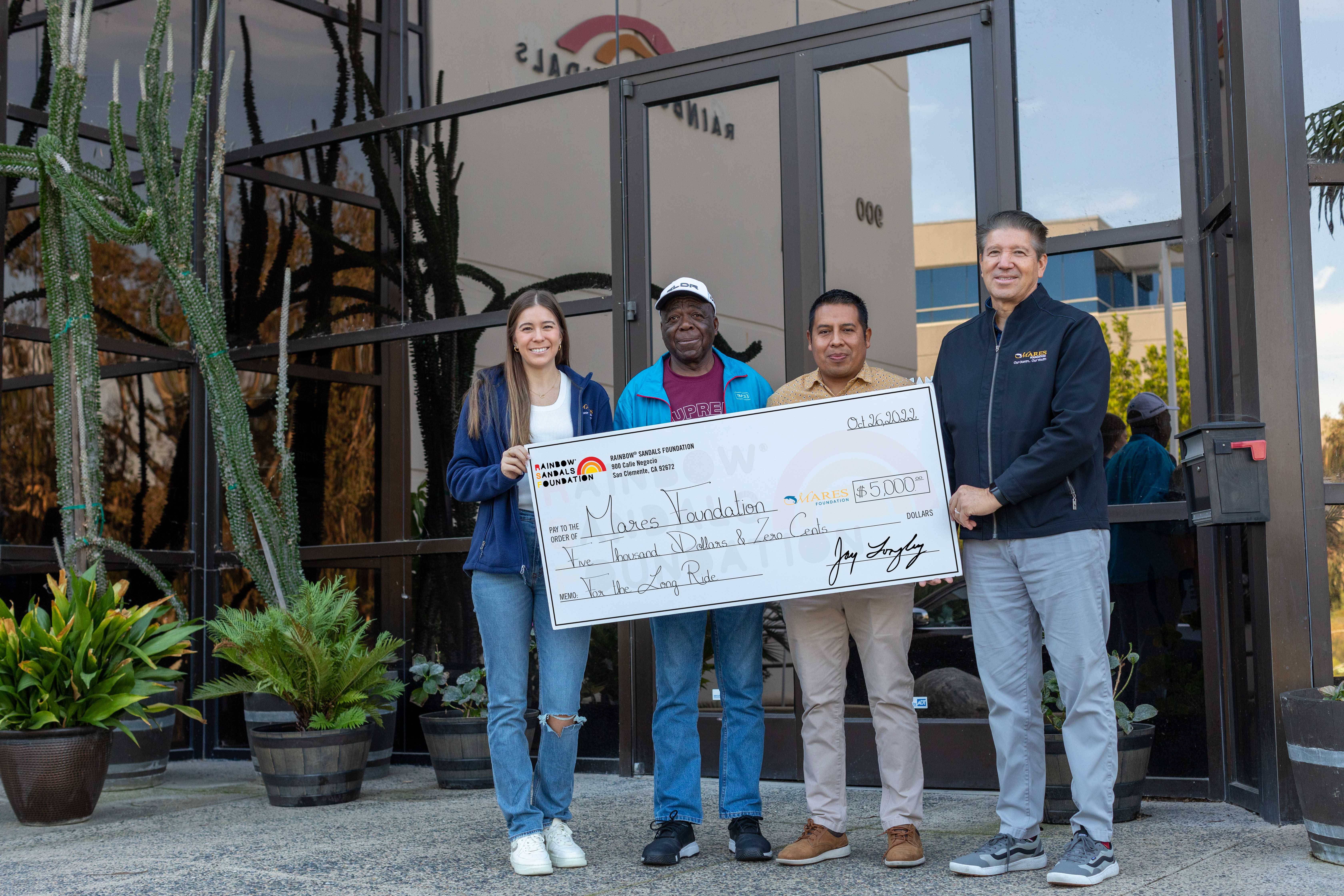 "The Mares Foundation believes it is possible to reverse the effects of pollution in Our Ocean by educating Our Youth." We have reached over 14 Latin Countries and educated tens of thousands of children. The three projects that are the foundation of our work are Museo Katsuo, AO Latinoamerica, and Ola Metropoli. All three projects focus on teaching the 7 principles of Ocean Literacy (as taught by the National Marine Educators Association), as well as the concepts of contamination and biodegradation.
Museo Katsuo is an educational corridor on the campus of UABC in Ensenada, Baja California, Mexico. The student volunteers earn their student social service hours by educating children and community members on the 7 principles, as well as the concepts of contamination and biodegradation. After exploring the tidepools and going through the exhibits in the museum, the children are challenged with "Deja Solo tu Huella". Leave Only Your Footprint!!
AO Latinoamerica is a group of volunteers that are creating educational videos to promote Ocean Literacy in Mexico and Latin America. The objective is to support initiatives of the United Nations during the Decade of the Ocean, lasting from 2021-2030. This group, along with the volunteers of Museo Katsuo, host beach clean ups (and even Underwater clean ups!) once a month along the coast of Baja California.
In order to participate with the United Nations Decade of the Ocean -2021-2030- we are working with UNAM science students and graduates along with Visual Artist Claret Lany, and many other muralists, to create 12 murals in Mexico's Metropolis that will help promote Ocean Literacy and create a culture that promotes a Clean and Safe Ocean –environment-.
To learn more, visit: https://www.maresfoundation.com