Third Street Music School Settlement
|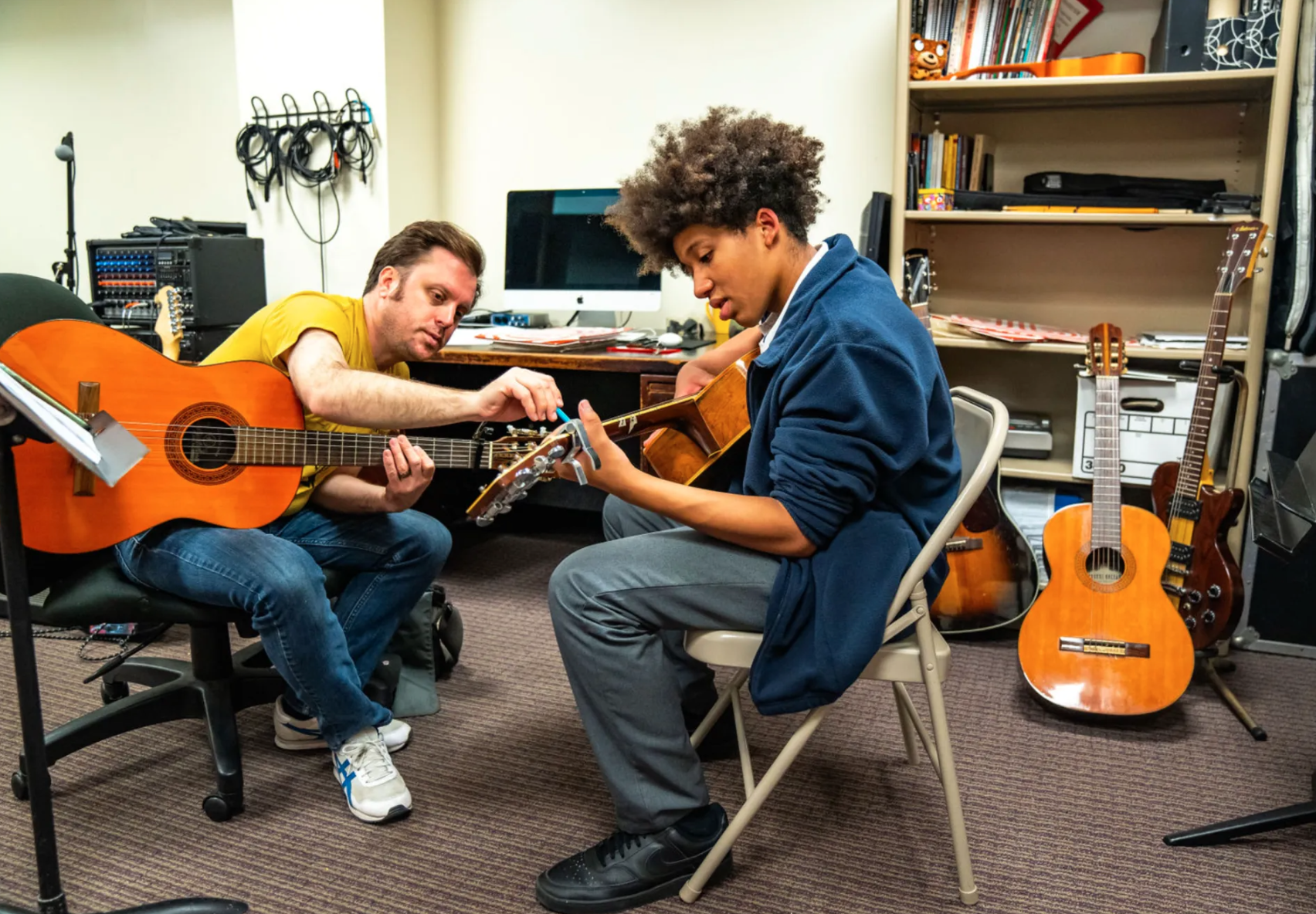 Third Street Music School Settlement has been transforming lives through the arts for 128 years as the nation's longest-running community music school. Founded in 1894 by Emilie Wagner, an arts education pioneer who made music education the cornerstone of a settlement house that welcomed immigrants to the Lower East Side. She provided families with housing support, food, medical care, and arts enrichment. Today, they are committed to leveraging arts education to empower youth to reach their fullest potential and unite NYC's diverse communities and reaching 6,000+ students across NYC annually and enriching their lives and communities.
Third Street's programs include:
Music & Dance School: Offering individual and group lessons instruction in 24+ instruments and multiple dance disciplines; ensemble programs ranging from orchestra to choir to jazz band; and enrichment programs such as musical theater, music production, and rock band.

Third Street Partners: Providing customized music and dance education programs in 35+ public schools, public housing, and community centers across the five boroughs.

Third Street Preschool: Providing arts-infused early childhood education for children ages 18 months to five years old through partial and full-day preschool programs.

Community Concerts: A performance program with 250+ live and virtual concerts that expand access to NYC's cultural life for 10,000+ audience members annually.
The Third Street community reflects NYC's ethnic, racial, religious, and economic diversity. Over 75% of Third Street's students receive financial assistance, which includes need-based financial aid, merit-based scholarships, and deeply subsidized enrichment classes. No student is ever turned away due to an inability to pay.
Creating a thriving community grounded in the shared experience of arts education has been at the heart of Third Street's mission for 128 years. "We aim to harness the power of music and dance to bring together people from across the socioeconomic, racial, and geographic spectrum and empower them to stand together as partners in creativity. We offer hundreds of community events every year to encourage collaboration, understanding, and cultural exchange."